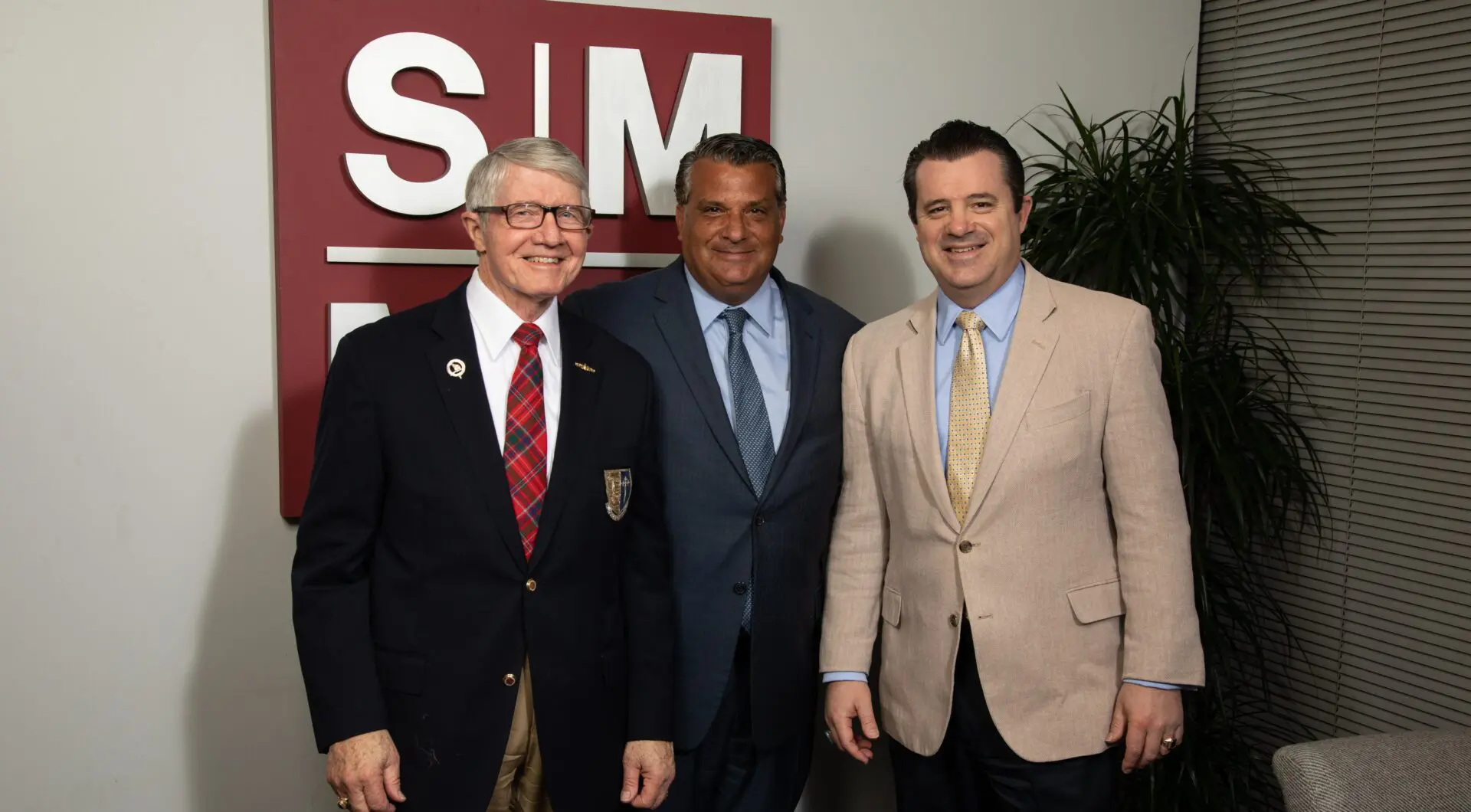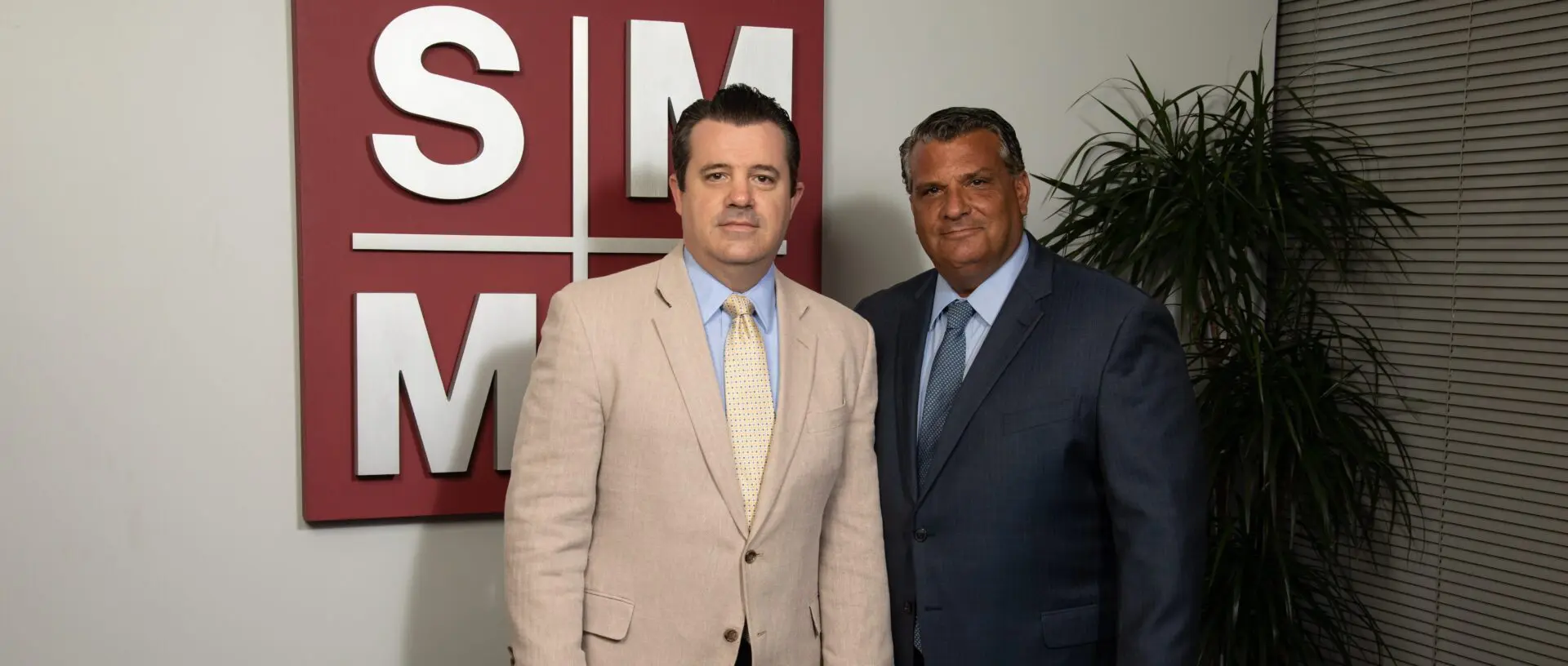 Shaw, Moses, Mendenhall & Associates Insurance Agency
Welcome to Shaw, Moses, Mendenhall and Associates Insurance Agency. Serving clients for over 27 years, Shaw, Moses, Mendenhall and Associates is a family owned and operated, independent agency that retains the advantage of working with over 70 companies and carriers to customize client's insurance portfolios and policies. With three fully-integrated insurance divisions, we are a true "one stop shop" for all your insurance needs from personal car insurance to mortgage refinancing to worker's compensation. As an independent agency, our business model platform enables us to to build insurance policies around our client's needs, and our privileged access to a large insurance marketplace allows our clients more options, competitive pricing, and enhanced coverage.
I am proud to join my father and his over 40 years experience in the insurance industry at Shaw, Moses, Mendenhall and Associates. My job as a producer is to help you manage risk and to protect you, your family, assets, business, and legacy from losses that could impair your financial well being, while doing my best to simplify the process.
I am blessed to have a talented team working with me and an extremely comprehensive insurance platform to access on behalf of my clients. Establishing and building long term relationships with my clients is a paramount tenet of my business, and because I like my clients to get to know me as I earn the privilege of getting to know them, I have included a bio on my site to share a little about my background for those visiting my website for the first time.
My team and I are here to help you with all insurance matters, whether personal auto or homeowners, commercial liability, or life insurance. I look forward to helping and meeting you. If it is insurance related, please call or email me, and my team and I will take good care of you.
Best regards,