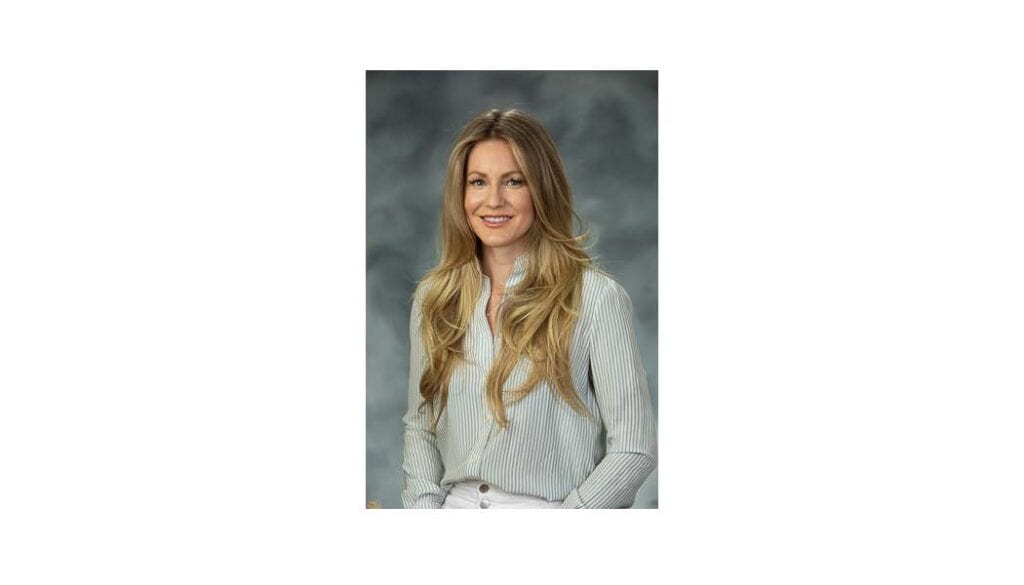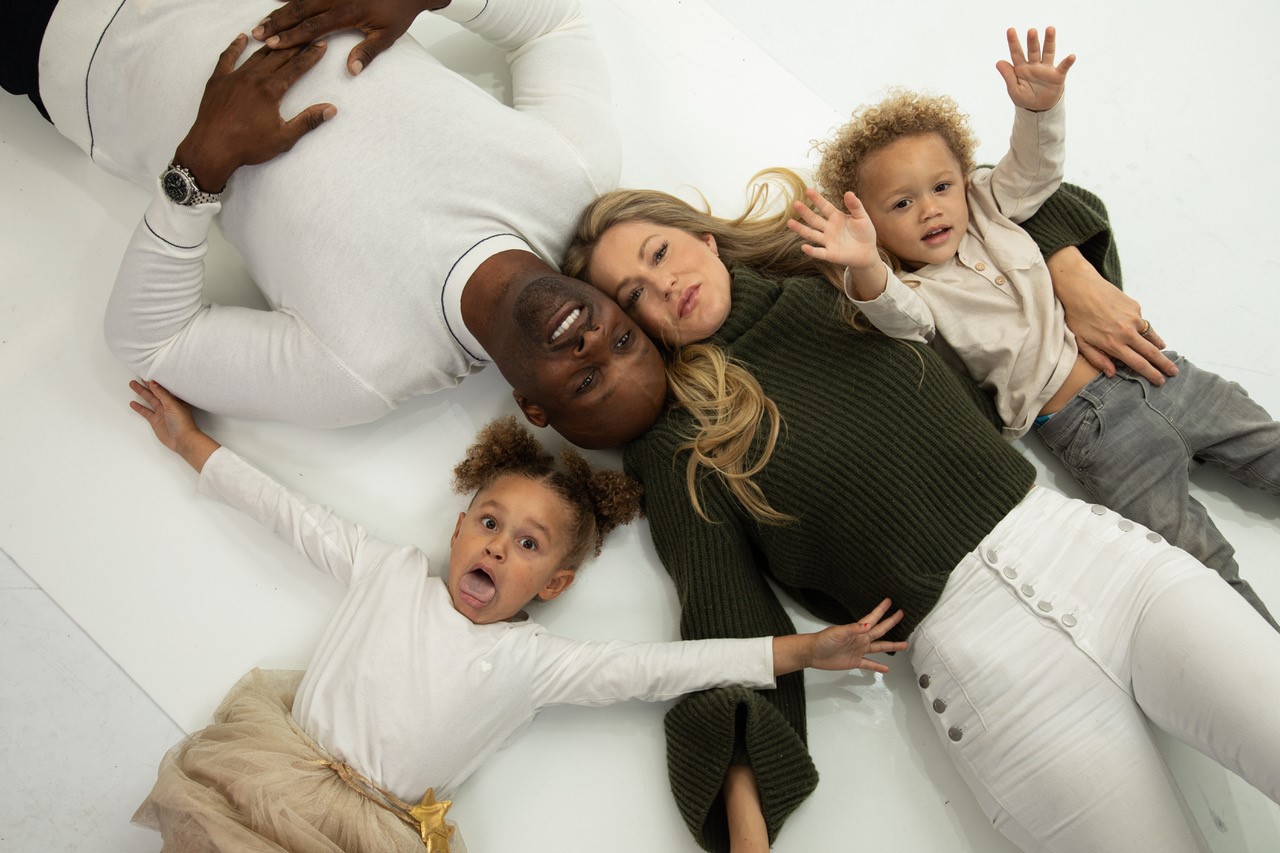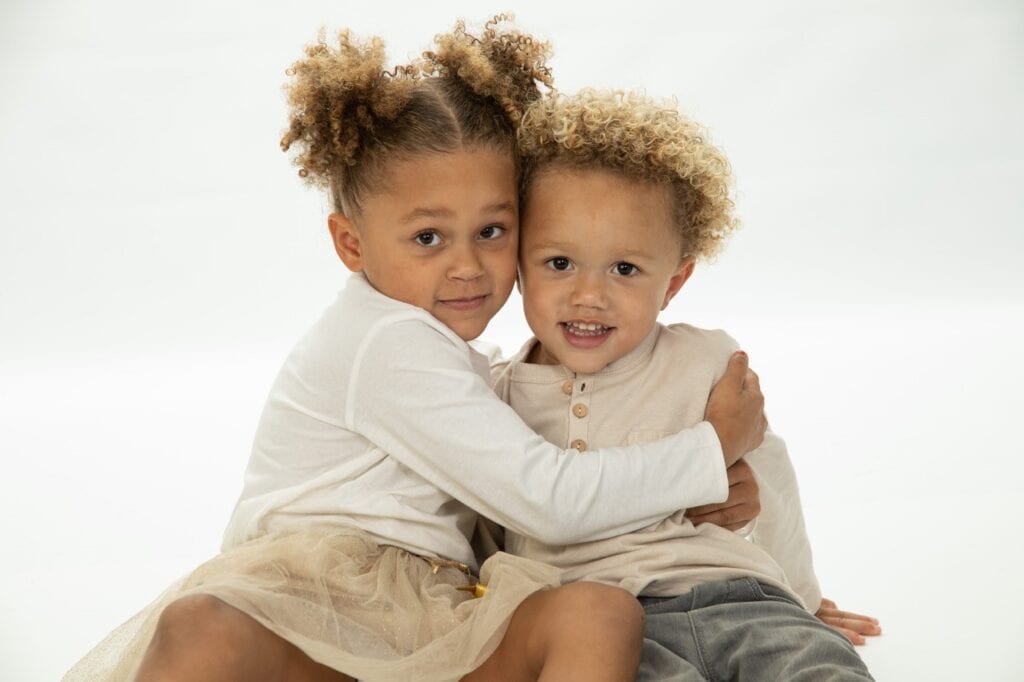 I am a southern girl, born and raised in Tennessee! I received my undergrad and MBA from East Tennessee State University. Shortly after graduation, I took a leap of faith and moved to sunny Southern California! I met my husband here and we have two wonderful children, 2 and 4 years old. They keep us on our toes! .
I joined Shaw, Moses, Mendenhall and Associates in 2020 as a producer. My job is to help you manage risk and to protect you, your family, assets, business, and legacy from losses that could impair your financial wellbeing, while doing my best to simplify the process. Not only will I be working with you, but I also have a talented team working me with over 30 years of experience. We work with an array of insurance companies to offer the best and personally tailored products to our clients.
We are here to help you with all of your insurance needs, whether personal auto or homeowners, commercial liability, or life insurance. I look forward to helping and meeting you. If it is insurance related, please call or email me, and my team and I will take good care of you.
Why Did I Join The SMMA Family
SMMA Insurance is a second-generation family-owned insurance agency that has served the local communities since 1988. They are extremely involved in the insurance industry and the communities around them. They truly are a family and they truly care about their clients.
I have learned with SMMA Insurance handling my family's insurance, that they want to get to know what the client's needs are, so you get what is right for you. Every business & every family is different, so we all need our insurance to fit what is good for us.
As a client you will not only have a team for each type of insurance you need but also, I am available by cell whenever you need me. Traci (865) 719-191.
We have a receptionist during normal business hours that will get you to the right person to make sure your insurance is handled correctly. (626) 799-7813.
As an essential business, we are working in the office as we feel this is the most efficient way to service you our client.